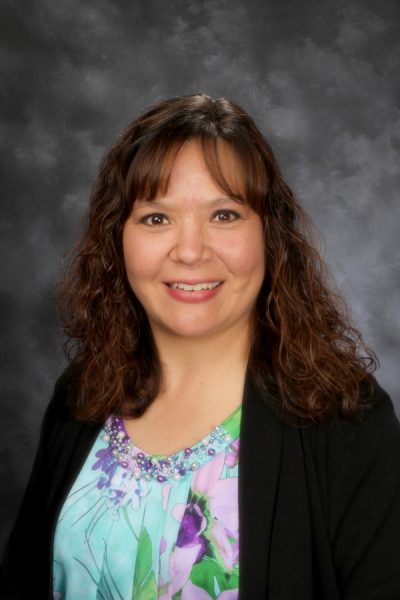 Teacher - Jessica Davidson
          
                                                      
Jessica Davidson was born in Milwaukee, Wisconsin and has spent 17 years in the Pacific Northwest.  She graduated with a Bachelor of Science Degree in Elementary Education from Walla Walla University in College Place, WA with minors in English and Religion.  She holds an Elementary teaching certificate with a secondary endorsement in English and a junior academy endorsement in Religion.  She has taught elementary school and high school in New Mexico, and has been with us since 2011.  She enjoys spending time with her family, playing games, hiking and scrapbooking.  She is married (Brian) and has two daughters.  She teaches Grades 1-8.
              

         
Teacher's Aide - Heidi DePaula
              

Heidi Depaula took Education at Weimar institute and then graduated from Southwestern Adventist University with a BS in Education, magna cum laude. Prior to this she worked at two different Adventist youth camps teaching rock climbing and outdoor education. She also spent a couple of summers interning with Recreation Unlimited acting as a nature interpreter for some state parks in Idaho and Oregon. After graduation she was a substitute teacher and then took the position of teaching principal for a small Adventist school in southern CA. She took time off when her children were born and has spent the last couple of years homeschooling the older two and volunteering at a homeschool co-op.

   Heidi is married (Jonathan) and has 4 children, Joshua, Havilah, Hazel and Hosanna. She is the daughter of Pastor Tim and Karen Roosenberg and has been active in church activities her whole life. She enjoys doing things outdoors and spending time with friends. She also enjoys animals, music, gardening, cooking and reading or listening to a good story. Above all she wants to be a servant to God, pointing others to Him.