Eagle Adventist Christian Center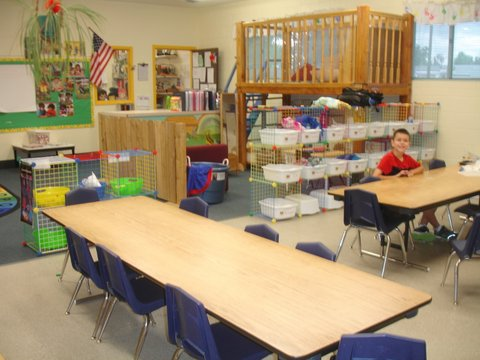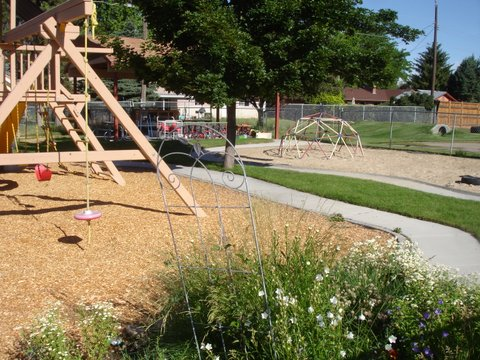 Welcome to our Preschool/Kindergarten! 
          We are excited about another year facilitating learning with some great kids.  
          We have been serving the Eagle community since 1993. We have some
          openings, so please tell your friends to come a and visit us. (We accept
          ICCP) We'd love to show you around and tell you about developmental 
          learning and how God is incorporated into our daily curriculum.  We are now 
          offering a small hands-on kindergarten included in our preschool.  We are
          excited about the possibilities of joining academics and hand-on activites
          for learning!
 
 In Kindergarten the student is given the opportunity to learn in a hands-on environment to optimize their learning experience.  Students must be 5 years of age by Sept. 1 to enroll in Kindergarten.
Our preschool serves our community with quality preschool and child-care experiences. It has been serving the community since 1993.  The teachers in our preschool are also highly motivated and care deeply about their students.  They all have degrees in Early Childhood Education. Students may enroll in  preschool at three years and older and must be able to use the restroom on their own.

          What one parent says.... "I am very thankful for you and the EACC team for being such positive
                       influences on my kids.   You show them Jesus on a daily basis."
            
         We have gone through the process of IdahoSTARS Steps to Quality.  
         We are excited about the ways we are striving to always
         improve our center. Here is a link for more information -
             https://idahostars.org/Parents/Choosing-Quality-Child-Care/STQ-Regions


Volunteers….. You as a parent are important to your child! You are
welcome to come and volunteer in the classroom anytime and anyday,
come on field trips, drop by to have lunch with your child or just come 
spend some extra time if you have it. Please feel welcome to drop by. 
Volunteers must submit registration and background check through
www.shieldthevulnerable.com.      
        Watch video "Exploration" for a great way to see why developmental
        learning is so important!  http://brainrules.net/brain-rules-video

          Here are some great articles that show how important play is....
           https://www.psychologytoday.com/blog/freedom-learn/201505/early-academic-training-produces-long-term-harm
          http://www.balancedandbarefoot.com/blog/the-problem-with-kindergarten
           https://www.washingtonpost.com/news/answer-sheet/wp/2015/11/24/how-twisted-early-childhood-education-has-become-from-a-child-development-expert/
           
          And another article on Reading Readiness....
          http://lauragraceweldon.com/2012/08/07/reading-readiness-has-to-do-with-the-body