Our elementary school provides instruction in Grades 1-8.  The classroom is a multi-grade classroom where the students are tested for placement in reading and math and may be accelerated as needed.  Our curriculum is free of common core.  Students must be 6 years of age by Sept. 1 to enroll in first grade.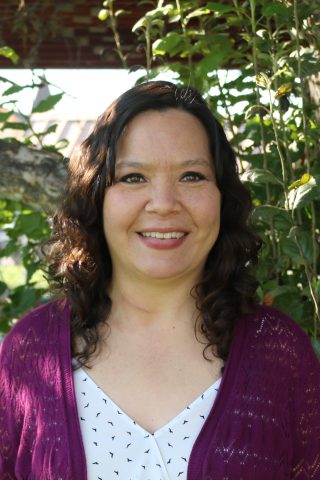 Principal, Jessica Davidson   
Teacher - Grades 1-3
Hello!  I am privileged to have been a teacher at EACS since 2011 and have taught every grade from Kindergarten thru 8th grade in my time here.  I am currently the grades 1-3 teacher and head teacher (principal) for the elementary school.
Prior to working at EACS, I graduated from Walla Walla College (now University) in College Place, WA and then went to work at Sandia View Academy in Corrales, NM where I taught 9th-12th grade English and then grades 4-6 at the elementary school.  I have also taught in a day care (Collegedale, TN) and was an adjunct ESL teacher at Chemeketa Community College (Salem, OR).
I am married to Brian (since 1994), and we have two daughters and a son-in-law.  We have lived in the Pacific Northwest since 2000, plus five years from 1989-1994, and have been in Idaho since 2009.  I enjoy spending time with my family and friends, playing board games and card games, biking, and hiking.  When I have time I also like to go whitewater rafting, travel the U.S., and visit amusement parks.  My favorite places are Camp Ida-Haven in McCall, the beach, and old-growth forests.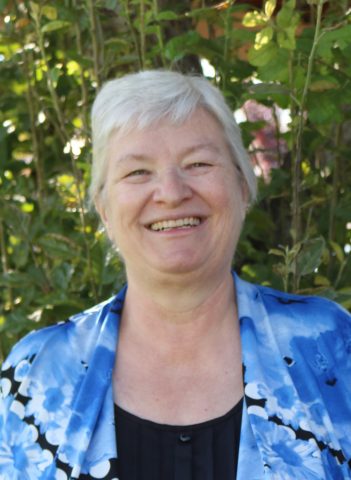 Teacher, Debbie Messecar
Grades 4-8
Hello, my name is Debbie Messecar. I grew up going to this school my first 8 academic years. Later I came back as a teacher's aide. When I became an "empty nester " I went to Boise State University to become an Elementary Education/Special Education teacher. My first 3 years of teaching was in Special Education in a small village on the Bering Sea in Alaska ( a bucket wish thing). I then moved back to the Boise area, which has always been home to me, and taught Special Education in the Public Schools in West Ada & Nampa School Districts. My original plan for teaching was to come back to EACS to teach and God granted that wish. I am blessed to be working in this school with a wonderful staff & great students & their families. 
All of our special days, field trips and programs are listed on the school calendar and on the Brightwheel app.
We also provide before and aftercare during the school year and we have a summer program. 
You can find more information about these programs by going to: 

Summer/Before/After School Care

Special Music Classes offered

Piano Lessons