Our elementary school provides instruction in Grades 1-8.  The classroom is a multi-grade classroom where the students are tested for placement in reading and math and may be accelerated as needed.  Our curriculum is free of common core.  Students must be 6 years of age by Sept. 1 to enroll in first grade.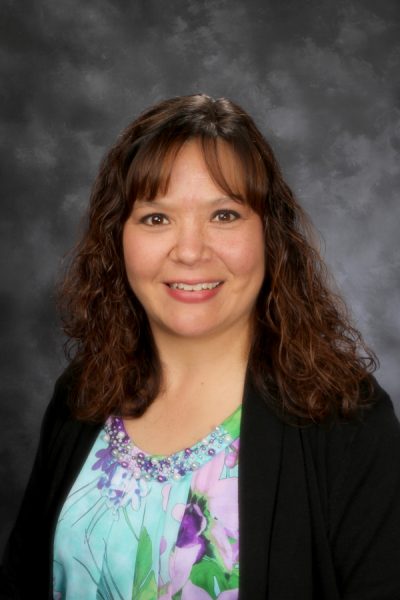 Teacher & Principal, Jessica Davidson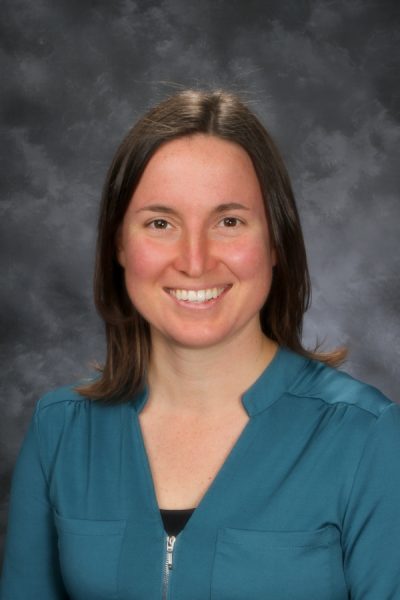 Teacher's Aide, Heidi DePaula
All of our special days, field trips and programs are listed on the school calendar.
We also provide before and aftercare during the school year and we have a summer program. 
You can find more information about these programs by going to: 

Summer/Before/After School Care

Special Music Classes offered

Piano Lessons