Our elementary school provides instruction in Grades 1-8.  The classroom is a multi-grade classroom where the students are tested for placement in reading and math and may be accelerated as needed.  Our curriculum is free of common core.  Students must be 6 years of age by Sept. 1 to enroll in first grade.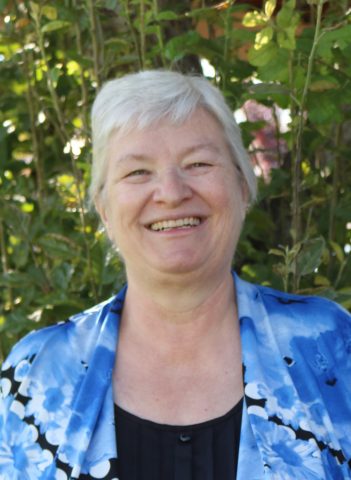 Principal/Teacher, Debbie Messecar
Grades 5-8
Hello, my name is Debbie Messecar. I grew up going to this school my first 8 academic years. Later I came back as a teacher's aide. When I became an "empty nester " I went to Boise State University to become an Elementary Education/Special Education teacher. My first 3 years of teaching was in Special Education in a small village on the Bering Sea in Alaska ( a bucket wish thing). I then moved back to the Boise area, which has always been home to me, and taught Special Education in the Public Schools in West Ada & Nampa School Districts. My original plan for teaching was to come back to EACS to teach and God granted that wish. I am blessed to be working in this school with a wonderful staff & great students & their families.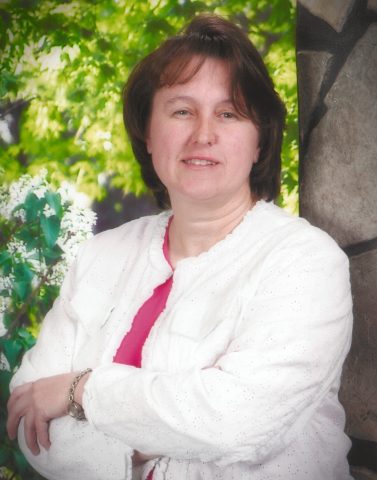 Teacher, Anita Jean Brown       
Grades 1-4                                          
I am an Idaho native. I was born and raised in the treasure valley and graduated from the eighth grade from Eagle SDA Christian School in 1980. I will be coming to you most recently from Santa Fe New Mexico where I have been the head teacher of a one room school for the past two years. I have also taught in Ohio, Arizona, Idaho, Oregon and Washington in my career. I have served in many capacities and have several certifications to help each of my students grow in wisdom and stature and in favor with God and man. I have an Associate's degree from Walla Walla College in Early Childhood Education and two Bachelor of Arts degrees from Boise State University, one in Elementary Education and one in Special Education. My most recent degree is a Master's degree in Teacher Leadership and Autism.  My NAD professional certificate also includes additional endorsements as a Special Education Specialist, as well as Secondary History and English. Along with Junior Academy, or middle school, certifications in; Fine Arts, General Science, Health and PE, History and Math. When I'm not in the classroom I love, serving others, spending time with my kids and grandkids, in nature and crocheting or reading good books. My number one goal is to make Jesus look good to you and your children as we work together to help them be their best in Him. I recently read a book entitled, "Jesus in Jeans", it portrayed a modern version of the Man from Galilee going about doing good among ordinary people like us. It is my goal to emulate Him and encourage our students to do so as well.
All of our special days, field trips and programs are listed on  the Brightwheel app.  
We also provide before and aftercare during the school year and we have a summer program. 
You can find more information about these programs by going to: 

Summer/Before/After School Care

Special Music Classes offered

Piano Lessons