Our elementary school provides instruction in Grades 1-8.  The classroom is a multi-grade classroom where the students are tested for placement in reading and math and may be accelerated as needed.  Our curriculum is free of common core.  Students must be 6 years of age by Sept. 1 to enroll in first grade.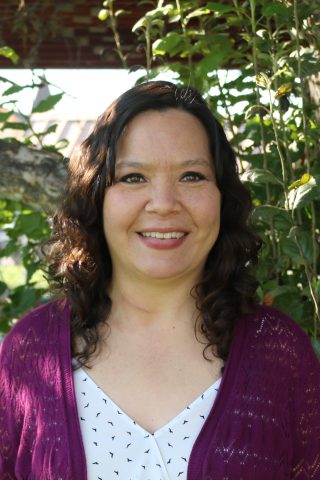 Principal, Jessica Davidson   
Teacher - Grades 1-3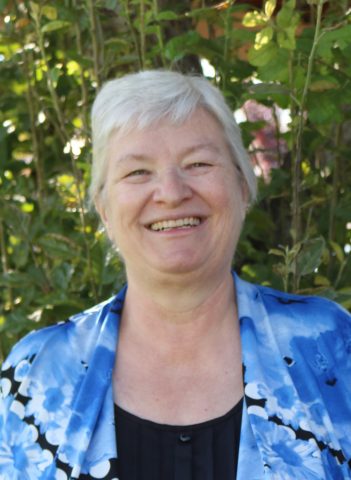 Teacher, Debbie Messecar
Hello, my name is Debbie Messecar. I grew up going to this school my first 8 academic years. Later I came back as a teacher's aide. When I became an "empty nester " I went to Boise State University to become an Elementary Education/Special Education teacher. My first 3 years of teaching was in Special Education in a small village on the Bering Sea in Alaska ( a bucket wish thing). I then moved back to the Boise area, which has always been home to me, and taught Special Education in the Public Schools in West Ada & Nampa School Districts. My original plan for teaching was to come back to EACS to teach and God granted that wish. I am blessed to be working in this school with a wonderful staff & great students & their families. 
Grades 4-8                                
All of our special days, field trips and programs are listed on the school calendar.
We also provide before and aftercare during the school year and we have a summer program. 
You can find more information about these programs by going to: 

Summer/Before/After School Care

Special Music Classes offered

Piano Lessons